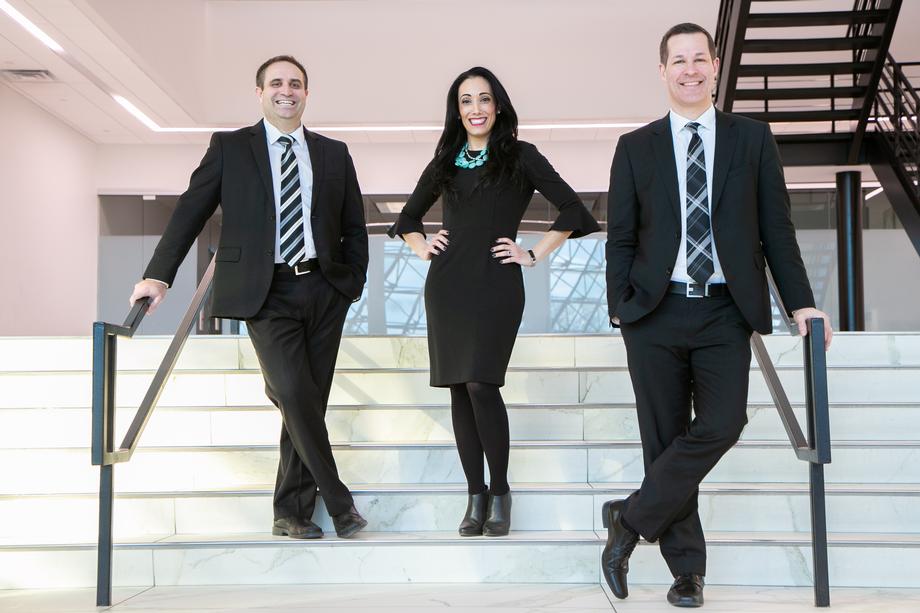 Working for the financial future you want!
At Fetters Financial Group, our unified vision is: serving the client first, and always. We go beyond the idea of "sales" and "products" to build long-term, valuable relationships with our clients on the foundations of trust, integrity, and the highest degree of excellence.
We use a team-based approach with each of our clients and draw on the collective wisdom and insight from our team of professionals to further enhance the service and solutions we provide to our clients.
We have access to industry-leading product platforms and provide investment advisory services through a vast network of experienced professionals, institutional partners, and advanced market programs. Fetters Financial Group has the resources and expertise to help you, your family, and your business achieve financial freedom.




Learn more about our team.




Learn more about the Dave Ramsey Program.